Performing Arts Back in Schools!
Dear Friends, 
Why will Dandylyon Drama continue to advocate to put performing arts education back in schools? Why is performing arts education important?  Why should YOU care?
We will continue to fight for:
For the boy who has trouble connecting with his peers, but can keep the audience laughing with his spot on and creative acting.
For the mom who thanked us for being the first non-family members to tell her daughter how awesome it is that she is half Japanese.
For the girl who was so relieved to find out that she could be a beautiful Sleep Beauty even if her body and hair color didn't match the Disney cartoon.
For the dad who had a twinkle of pride in his eye because his son sang in public for the first time.
For the teaching artist who's life was drained of color because there were no jobs in arts education.
For the young man who survived the sudden death of his mother by pouring his heart and soul out onstage in countless roles.
For the teen girl who said her costume made her feel beautiful for the first time in her life.
For the budding actress who has severe anxiety everywhere but on the stage where she can transform into another character.
The above people are represented of real people, real stories, real lives!
We won't stop advocating for the arts!
Love,
Dandylyon Drama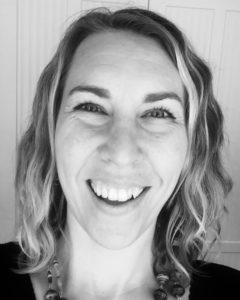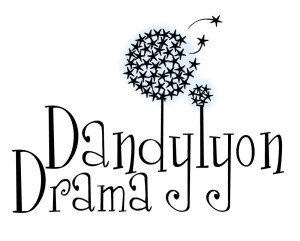 Copyright Melani Lyons 2016

Melani Lyons is the founder and Artistic Director of Dandylyon Drama. She's prone to bursting into song, finding inspiration for her next play from real life, and dancing around her family room with her kids.